Cascode Labs
Navigation and field data collection apps for professionals.
---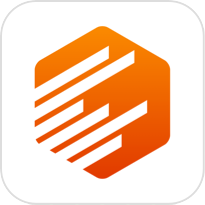 Context Camera
Context Camera helps you take more useful photos by stamping them with direction, location, date/time, address and comments in a variety of configurations. Perfect for business.
---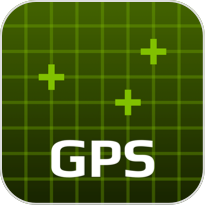 MilGPS
MilGPS is an MGRS/USNG focused premium navigation tool trusted by soldiers, search and rescue personnel and other professional navigators around the world.
---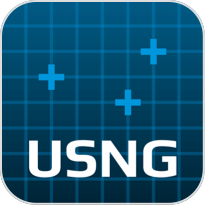 USNG Me
USNG Me displays your current location in United States National Grid coordinates. More features coming soon.
---
Contact